After an extensive and confidential peer review by members of the Bar and Judiciary, Timothy G. Scanlon, a partner at the law firm of Klein DeNatale Goldner, Cooper, Rosenlieb and Kimball, LLP, recently received a Martindale-Hubbell® BV peer review rating. 

Exclusively developed and assigned by the Martindale-Hubbell® Law Directory, ratings are considered valuable benchmarks intended for use by members of the profession. A BV® rating is an indication of an exemplary reputation and well-established practice habits. 

Scanlon joined the firm in 1998 after receiving his J.D. from the University of San Francisco School of Law. He focuses his practice in the areas of construction and business litigation, surety law, fidelity litigation, and business counseling.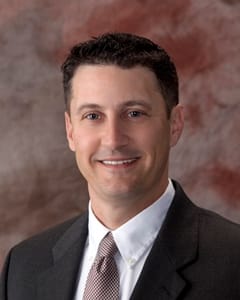 Timothy G. Scanlon, 
Assistant Managing Partner