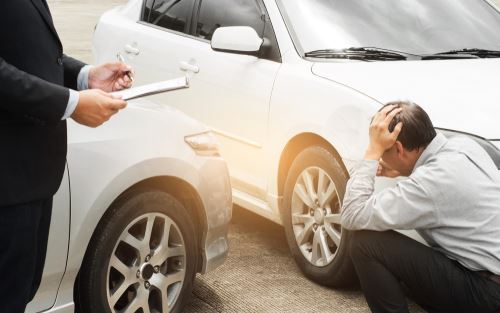 When considering legal options following a car accident, it is imperative that individuals understand what may cause the crash, as well as who may be held liable when they happen. This means having a strong legal team on your side can be helpful.
To help understand what potential causes are involved in car accidents and who may be liable, our San Diego car accident lawyers break it down. Individuals injured in car accidents should know what options they may have.
Cause and Liability
Here are some scenarios that you should know about:
Drunk driving: Driving while intoxicated can impair an individual's decision making and cognitive abilities, making accidents highly likely. In this case, the drunk driver is most often liable.
Fatigued or distracted driving: The driver who is distracted or tired would be responsible for any crash they cause. For instance, if a person looks down and sends a text, they take their eyes off the road, meaning they don't see other drivers or they swerve into other lanes.
Road dangers: Potholes, missing traffic signals, or other road hazards can cause serious collisions. This is often the fault of the municipality or government entity responsible for fixing these issues.
Understanding who is liable may give you a better idea of who you can seek legal action against and what your options may be. This is the person who may be responsible for the damages you have sustained such as medical expenses, lost wages, and more.
Hiring a San Diego Car Accident Attorney
Before you go through any legal matters, you need to hire a legal advocate who knows exactly what evidence and resources are needed to prove liability and seek compensation. This means protecting your rights and getting the experience on your side to move forward effectively.
At Klein, DeNatale, Goldner, Attorneys at Law, we have nearly 70 years of experience to help our clients through the difficult times they are experiencing. We stand by your side every step of the way seeking the results you desire.
To schedule a free consultation, we encourage you to call us today at (661) 485-2100.